Securely sending electronic initial disclosures and critical lending documents within seconds with leading-edge security and encryption to cost effectively streamline your delivery process.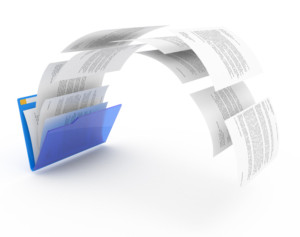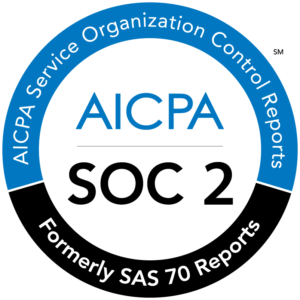 Sending Electronic Disclosures with RemoteDocs®
Electronic disclosures from MC Software are designed to bring maximum ease and efficiency to the delivery, viewing, and signing of upfront disclosures and mortgage loan applications.
Data-Vision's RemoteDocs delivers immediate secure document delivery of initial disclosures which ensures that these new requirements are met. Data-Vision has fully automated this process, one that automatically dates and time stamps each initial disclosure. This allows you to efficiently meet the timing requirements with a significantly faster process so that you can move forward with the customer's loan application.