Securely sending electronic initial disclosures and critical lending documents within seconds with leading-edge security and encryption to cost effectively streamline your delivery process.
RemoteDocs® from MC Software, LLC. enables you to deliver documents to anyone, anywhere, anytime using a secure, internet based document delivery system. RemoteDocs allows documents to be easily sent within seconds and protects sensitive information with leading-edge security and encryption technologies. Immediate document delivery means on time closings and real bottom line results for your business! RemoteDocs delivers critical lending information where and when you need it, through the power of the internet. Point, Click, Delivered. It's just that simple.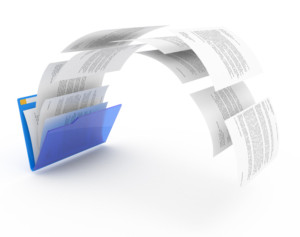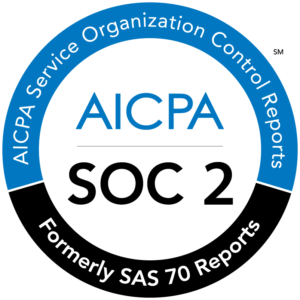 Sending Electronic Disclosures with RemoteDocs®
Electronic disclosures from MC Software are designed to bring maximum ease and efficiency to the delivery, viewing, and signing of upfront disclosures and mortgage loan applications.
Data-Vision's RemoteDocs delivers immediate secure document delivery of initial disclosures which ensures that these new requirements are met. Data-Vision has fully automated this process, one that automatically dates and time stamps each initial disclosure. This allows you to efficiently meet the timing requirements with a significantly faster process so that you can move forward with the customer's loan application.