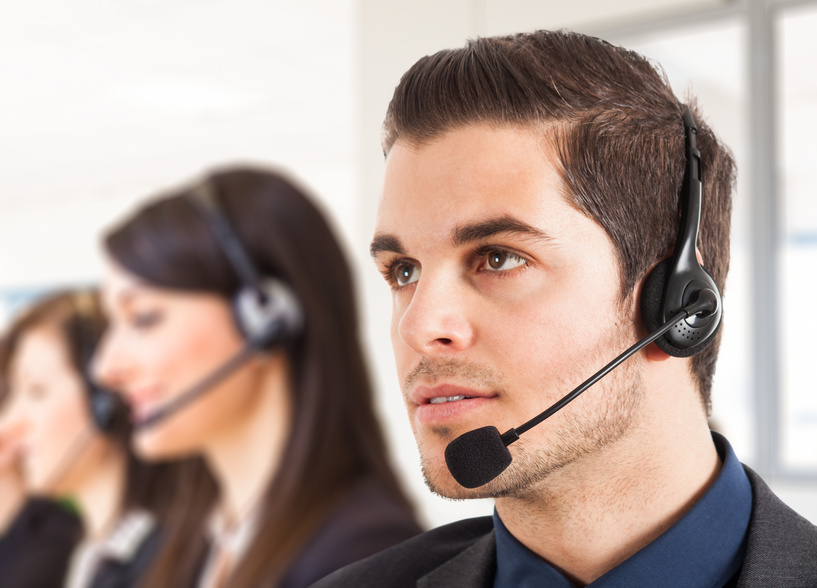 MC Software works closely with our clients in all aspects of mortgage lending including: point of sale, origination, underwriting, closing, servicing and reporting. From implementation to customization to service and support, we are here to assist you 24×7.
When you need a specific customization or integration, our professional services team is there to help.  We can analyze the issue and develop a cost effective solution that fits your needs.  
Our support team is staffed with industry professionals that have hands on experience in all areas of mortgage lending.  With 24×7 availability, your questions will never go unanswered.    
MC Software's client resource center gives our clients 24×7 access to a wide variety of information, tools and videos.  Access our resource center online makes getting answers as easy as point, click, learn.